Festivities & Celebrations
There can be many reasons to celebrate, but they all have one thing in common: they need the right setting to make it a successful event.
The Hotel Victory Therme Erding offers the right location for every event size.
Whether it's a wedding, birthday party or any other festive occasion: Give the planning in our hands and we will make you an individual offer for a celebration, nobody is ever gonna forget.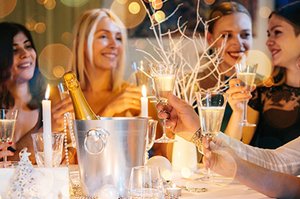 Christmas Parties
Celebrate with your company an unforgettable Christmas Party in the Hotel Victory Therme Erding.
mehr infos
Wedding celebrations
Celebrate the most beautiful day of your life with us and start your honeymoon right away!
more information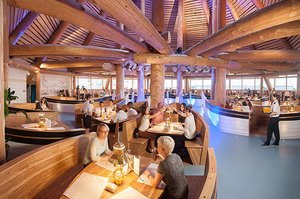 Birthday parties
Spend an unforgettable birthday in the Hotel Victory Therme Erding.
more information