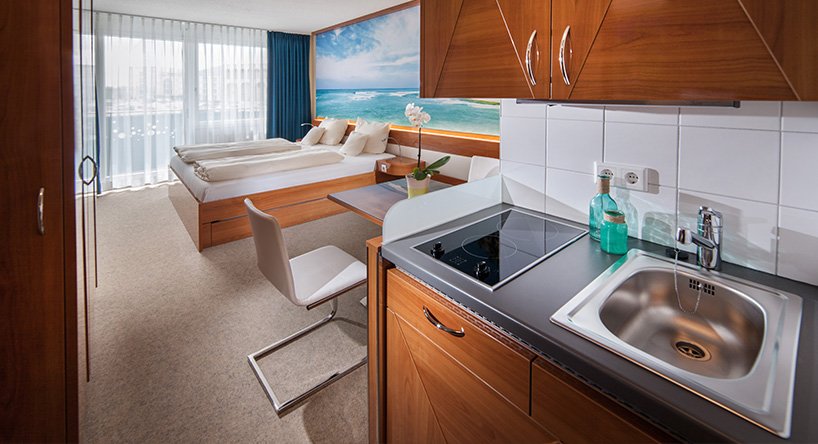 Take advantage of the Early Bird discount at the Victory Guest House Therme Erding and book your room at the best price! Please note that the Early Bird Package can only be booked up to six weeks prior to your arrival, and that your credit card will be charged with the total amount directly on booking.
Available up to 6 weeks before arrival
Arrival: Daily
The breakfast buffet at the breakfast room is included
Wi-Fi
Parking directly in front of the building
Your credit card is charged on booking
Price: 10% discount on the daily rate
Optional: We have deposited spa admission tickets at the regular rate for you at the Therme Erding Guest Relation until 12:00 pm/noon.
Available up to 6 weeks before arrival
Arrival: Daily
The breakfast buffet at the breakfast room is included
Wi-Fi
Parking directly in front of the building
Your credit card is charged on booking
10% discount on the daily rate