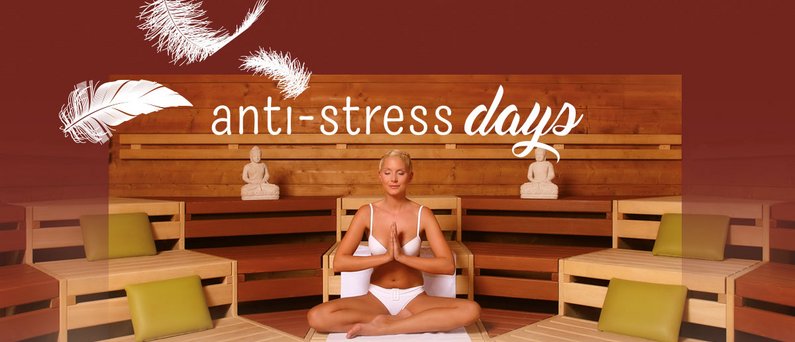 Anti-stress days February
During our anti-stress days at Therme Erding you can get to know methods that help you to let go and relax better in everyday life. Every Tuesday & Thursday in February we have external guests who offer various relaxation activities in the VitalityOasis and Spa Areas & Saunas and help you to recharge your energy in our holiday paradise.
Ludwig Zellmer
"Success in mind" is the motto of hypnosis therapist Ludwig Zellmer from Starnberg. Experience Hypno-Dream, a short vacation that takes place purely in the mind. You will feel absolutely relaxed, full of energy and motivated for further tasks.
Specials:
Hypno-Dream
Wacha Nabi
Through a guided story you will be sent on a mental journey where you can recharge your batteries, gather new impressions and find solutions to various problems. Some journeys are purely for relaxation and cheering up, others for support and help, depression, anxiety and deep exhaustion.
Specials:
Shamanic Journey
Drum Journey
VitalityOasis, Spa Area & Saunas
01.02.2020 until
29.02.2020