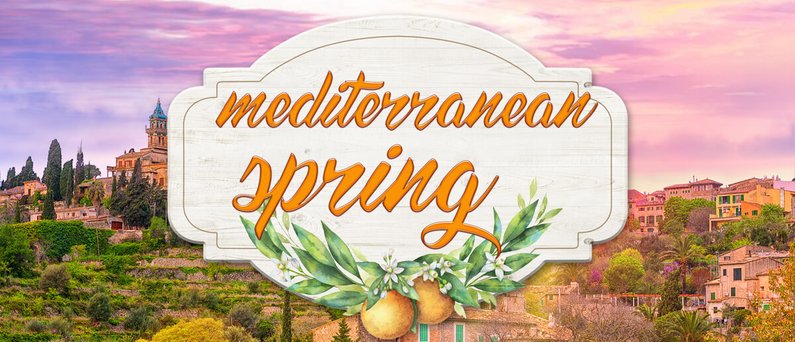 Long Spa World Night Mediterranean Spring
Bathing and sauna until 1 a.m. at Therme Erding! Live music and an exclusive show program conjure up a very special flair in our holiday paradise for the long spa world night. Monthly changing themes take you to the most beautiful places on earth, to colorful fantasy worlds or back to times long gone.

The long spa world night of March has the motto "Mediterranean Spring" and takes place on Saturday, the 3rd and 21st of March.

On the show stage of the Spa Area & Saunas, rousing Italian music, imaginative sand painting and acrobatic show acts provide "Dolce Vita" in a dreamlike ambience.

At the Tropical Spa Pool you can experience the: Savoir vivre - the Mediterranean art of enjoying life! Let the relaxing sounds carry you directly to the beach promenade of Monte Carlo or Nice. Enjoy the warm thermal healing water with a view of the musicians.

You can also look forward to a versatile feel-good program with mildly spicy infusions and fruity aroma compositions of herbs and citrus fruits in the textile-free Spa Area & Saunas as well as in the Vitality Oasis (both areas from 16 years of age).

Tropical Spa, VitalityOasis, Spa Area & Saunas
07.03.2020
21.03.2020