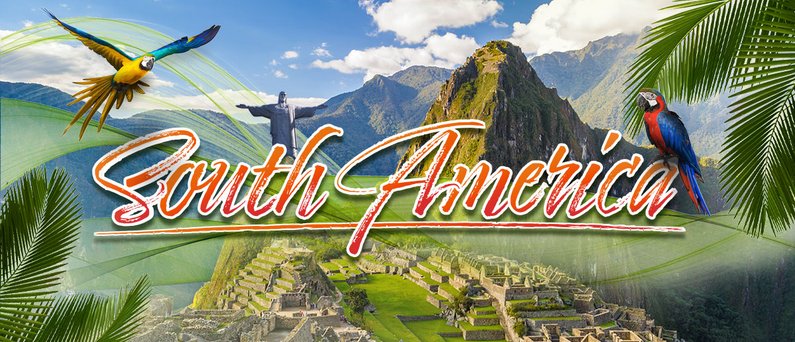 Long Spa World Night South America
Bathing and sauna until 1 a.m. at Therme Erding! Live music and an exclusive show programme conjure up a very special flair in our holiday paradise for the long spa world night. Monthly changing themes take you to the most beautiful places on earth, to colourful fantasy worlds or back to times long gone.
The long spa world night of February has the motto "South America" and takes place on Saturday, the 1st and 15th of February.
On the show stage of the Spa Area & Saunas, acrobatic show acts and top-class musicians provide first-class entertainment in a dreamlike ambience. The peninsula stage directly at the large Tropical Spa Pool also sparkles in magical light in the evening, while the guests listen to the exotic sounds of the live band from the water. What could be nicer than drifting on a pool noodle with a fruity cocktail in your hand?
Our special feel-good programme also has many surprises in store for you on this day. With thematically coordinated infusions in the VitalityOasis as well as in the textile-free Spa Area & Saunas (both areas from the age of 16), our team ensures unforgettable moments.
The long spa world night takes place every 1st Saturday from April to September and every 1st and 3rd Saturday of the month from October to March.
Tropical Spa, VitalityOasis, Spa Area & Saunas
01.02.2020
15.02.2020