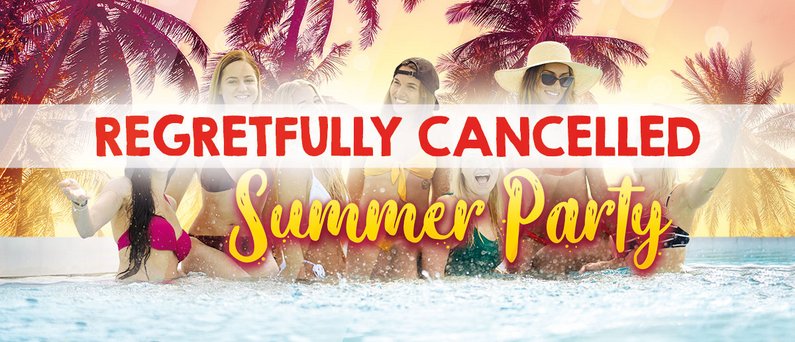 The summer party 2020 is unfortunately cancelled
Dear guests,

like every year we have been looking forward to the summer of events together with you. Our highlight is traditionally our big summer party with numerous top acts. Due to the nationwide ban on events until August 31, 2020, our summer party cannot take place this year and we have to cancel it with a heavy heart.

We understand the government's decision and welcome this and other important security measures to protect the population.
Of course we understand how difficult it is when planned holidays and events cannot take place. So let us all stick together so that we can get back to some normality and enjoy the summer together despite the circumstances.

Tickets already purchased do not expire and can be redeemed instead on any day of your visit up to and including 15 December 2020 or at the 2021 Summer Festival from 09 - 11 July. For all questions regarding tickets already purchased, our voucher management is still available Monday - Friday from 09 - 18 hrs at [email protected]
We will continue to keep you up to date on all further developments via our homepage and of course on Facebook and will provide more detailed information shortly.
You can also find out all the news about our world of thermal baths through our newsletter: https://www.therme-erding.de/infos/newsletter/
Stay healthy,
Your Thermen-Team
Wavepool
10.07.2020 until
12.07.2020