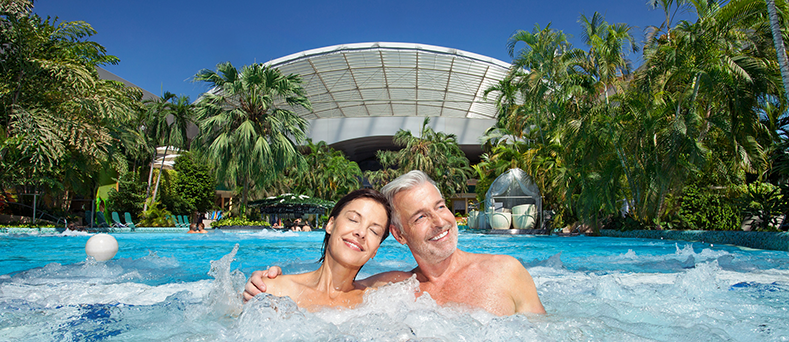 Become a member of the ThermenCard Club!
Are you already a spa or sauna enthusiast or would you like to become one? Then become a regular and save up to 12% on our rates with the ThermenCard. Simply pick up a ThermenCard at the checkin, charge it and relax in paradise.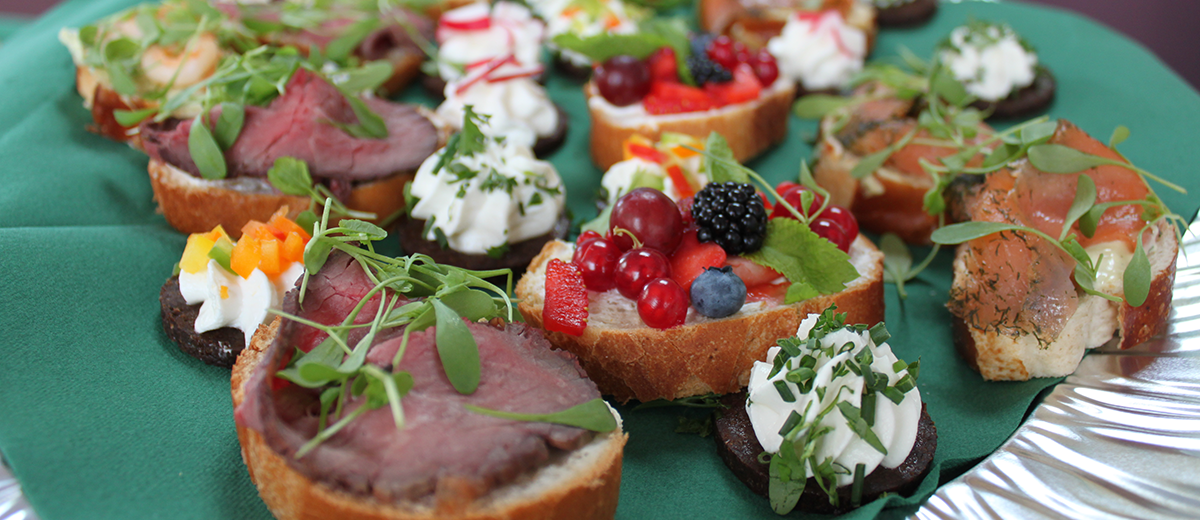 We would like to thank our loyal guests personally and invite them annually to our regular guest event. These and other great loyalty offers await up to 250 selected ThermenCard customers of the family and wellness areas.
Get the perfect gift now!
With the ThermenCard vouchers you can make a wellness lover happy. Give your loved ones a piece of holiday!