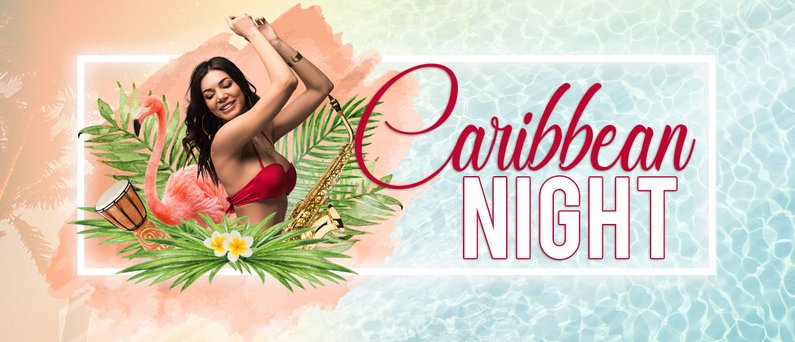 Caribbean Night
Breathtaking shows, Latin American rhythms and an impressive backdrop of 300 exotic large palm trees - at the Caribbean Night on Saturday 08 October from 6pm to 10pm, guests will experience an unforgettable evening in the spacious wave pool.
The Cuban cigar roller whisks visitors away to distant Caribbean islands, while hot rhythms and Caribbean joie de vivre are spouted and you float on one of the pool noodles in the 34-degree lagoon.
A varied entertainment programme guarantees unique hours in a relaxing holiday atmosphere: unique fire shows make the spa guests shine, while exotic fruits sweeten the evening.
Free souvenir snapshots at the photo station spread lots of good humour.
Simply let yourself be enchanted and enjoy unique moments in Caribbean flair - that is the Caribbean Night at Therme Erding.
Programme subject to change.
Wave Pool Area
08.10.2022