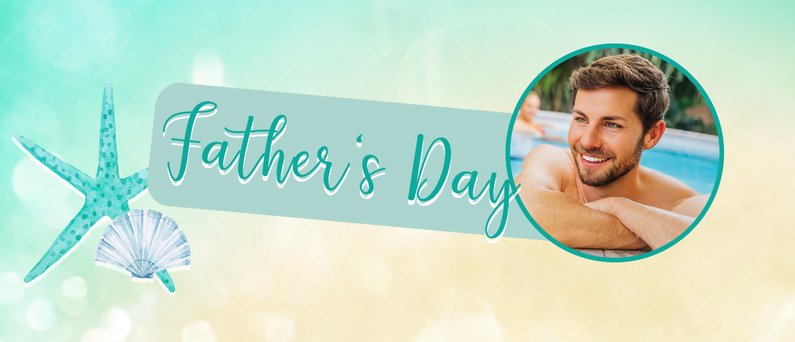 Vatertag
On May 26, all gentlemen can expect a superlative pampering program. No wonder, because it's Father's Day! Every day, our dads prove their special superpowers anew and being a father can sometimes be quite exhausting. So they really deserve a break!
What does a hero's time-out look like? Themed men's infusions in the VitalityOasis and in the Spa Area & Saunas will make even hardened guys sweat, while hearty music and a free beer under palm trees will prepare paradise on earth for the gentlemen. As a special highlight, barber Sascha Kolmikov provides a fresh new beard style free of charge.
What man and dad would not like to spend a spa day in these conditions, where the rest of the family also enjoys?
Tropical Spa, VitalOasis and Spa Areas & Saunas
26.05.2022