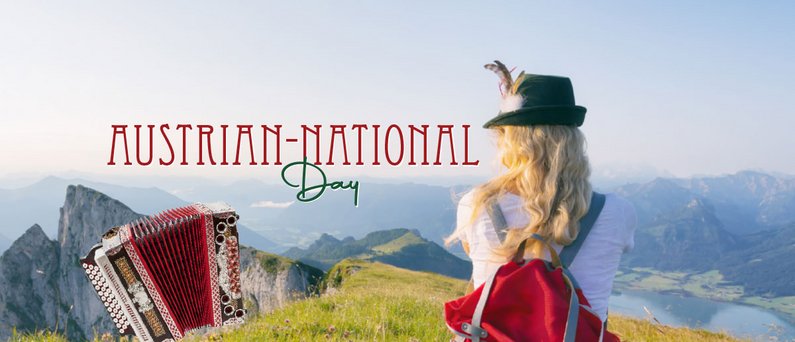 Austrian National Day
On 26th October, the Therme Erding will once again be resplendent in red-white-red! With a fitting supporting programme, we celebrate the Austrian-National Day, our favourite neighbour and everyone who loves the rustic attitude to life.
The VöcklaBLECH Band will provide musical entertainment and bring the special flair of the Alpine Republic directly to the world's largest spa. A good atmosphere, is promises by the performance of the Formation Girls. Everyone will be dancing - whether it be in the warm thermal water or on one of the numerous loungers!
You can also indulge yourself with the special infusions in the VitalityOasis (textile, from 16 years) and the Spa Area & Saunas (from 16 years, textile-free). Styrian apple strudel, Bussi and Baba, Sissi & Franz and much more awaits - does that sound exciting? Come along and find out what's behind these extraordinary infusions!
Get the perfect souvenir of your day at the Therme Erding at the Glupperlstand located at the Jungbrunnen. This unique combination of the tropical holiday feeling under palm trees and popular highlights from the land of the mountains will delight you!
Programme subject to change.