ThermenCard Club
Our ThermenCards are available and rechargeable only at all Therme Erding ticket offices. If you have any problems with registration or login, please contact our customer service by phone at +49 8122 5500 or via mail to [email protected].
Our ThermenCards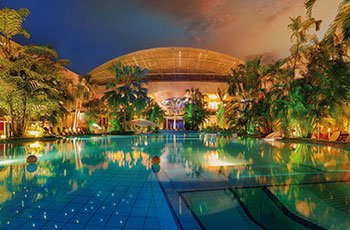 Classic
Purchase price 460 € *
* Value 500€ - Immediate discount 8%.
available at the cash desks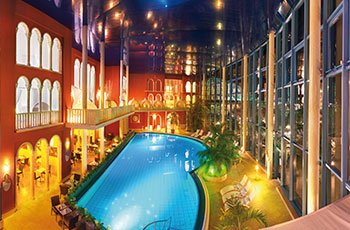 Silver
Purchase price 900 € *
* Value 1000€ - Immediate discount 10%.
available at the cash desks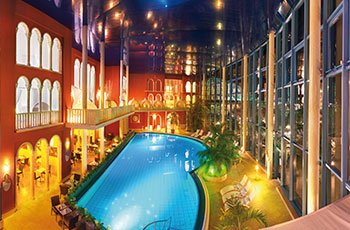 Gold
Purchase price 1760 € *
* Value 2000€ - Immediate discount 12%.
available at the cash desks
Advantages
Instant discount
Portable & rechargeable
Direct cashless payment of entrance fees as well as gastronomy, massage & solarium visits
Unlimited validity for an indefinite period of time
Credit balances and invoices can be viewed online
Every year many more free promotions & discounts, which you receive by mail or email newsletter
Actions & Events
We thank our particularly loyal guests every year with a regular guest event. These and other great loyalty events await up to 250 selected ThermenCard customers from the family and wellness areas.
We look forward to welcoming you soon as a regular customer.
Get the perfect gift now!
With the ThermenCard vouchers you can make a wellness lover happy. Give your loved ones a piece of holiday!